Deadline of online application for IPADS September 2019 Intake has passed.
The Graduate School of Agricultural and Life Sciences aims to deliver world-class education and research in the field of agricultural and life sciences and nuture human resources that can tackle a diverse range of food and environmental issues in the world.
We seeks MSc/PhD candidates for the School's International Program in Agricultural Development Studies (IPADS) for the Academic Year 2019/2020 (enrolling in September 2019)
Deadline for Round 1 application : 7 December, 2018
Deadline for Round 2 application: 12 March, 2019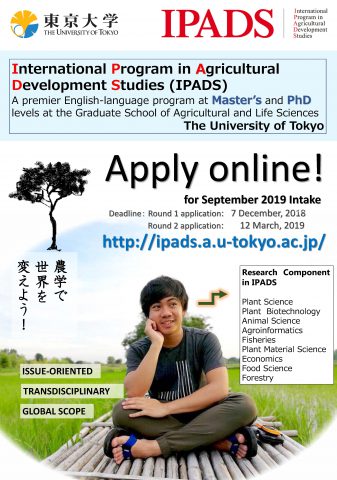 You can download the new IPADS poster (PDF) from the icon below.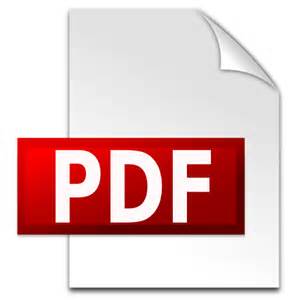 The photo courtesy from Chulabush KHATANCHAROEN, 2nd year Doctoral student in IPADS.
Please contact us if you wish to receive a print-out version of the poster for sharing at your educational institution.
info[]ipads.a.u-tokyo.ac.jp
Please replace [] by @