IPADS offers various areas of research that constitute the fundamentals of agricultural development studies.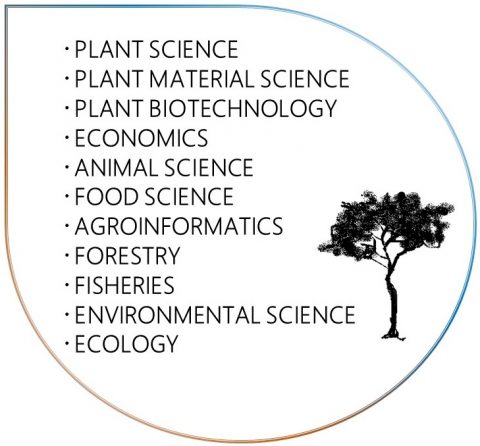 The research component of the MSc program and the entire PhD program are conducted under the supervision of one or more of the School's faculty. Students have opportunities to work with suitable members of staff to satisfy their own requirements and research interest.
Research topics currently being undertaken at the School include, but are not limited to:
*1 : Adjunct faculty who can also supervise postgraduate students
*2 : Unable to become thesis supervisor
*3 : Unable to become thesis supervisor for PhD student
====
Applicants for the PhD program must contact their potential supervisor(s) DIRECTLY and prepare a research proposal with him/her/them prior to application. The IPADS Office does not offer assistance for potential applicants to select their PhD supervisors.
For the MSc program, prospective students shortlisted for admission will be able to contact their potential supervisors to discuss research opportunities. Until then, all MSc application-related inquiries should be directed to the IPADS Office.