IPADS PhD student, Kaiyuan (Charles) Lin has his research article "Mobile-based traceability system for sustainable food supply networks" published in Nature Food on November 2, 2020 as a first author of the research.
His research study has been covered by the Division for Strategic Public Relations of the University of Tokyo as a topic on Press Release on November 3, 2020. His study is also featured by the official site of the Graduate School of Agricultural and Life Sciences as a Research outcome which could have an significant impact on the food distribution tracking system.
Charles, a native of Taiwan is currently in his 3rd year of the IPADS PhD program supervised by Masaru MIZOGUCHI, Professor of International Agroinformatics Laboratory in IPADS.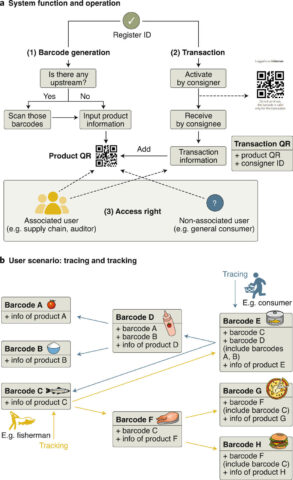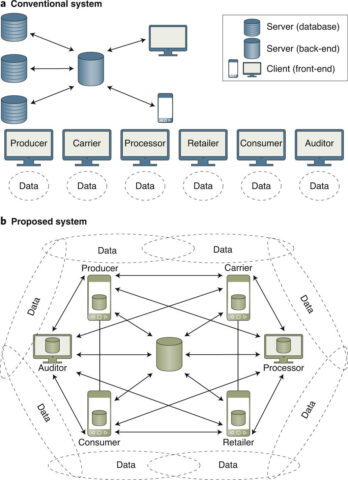 <Related links>
https://www.nature.com/articles/s43016-020-00163-y
https://www.u-tokyo.ac.jp/focus/en/press/z0508_00140.html
https://www.a.u-tokyo.ac.jp/topics/topics_20201104-1.html
IPADS PhD Research : Charles Lin
For further detail, contact IPADS Office
office[at]ipads.a.u-tokyo.ac.jp
or
Kaiyuan (Charles) Lin
rgpstu15[at]gmail.com