September is by far the busiest month for IPADS program with departing and incoming students.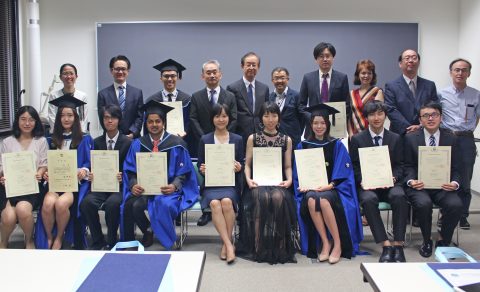 IPADS program, the Department of Global Agricultural Sciences held an annual students orientation on September 17th for 20 newly enrolled students of the program.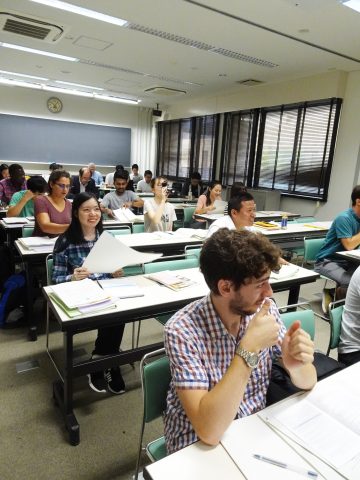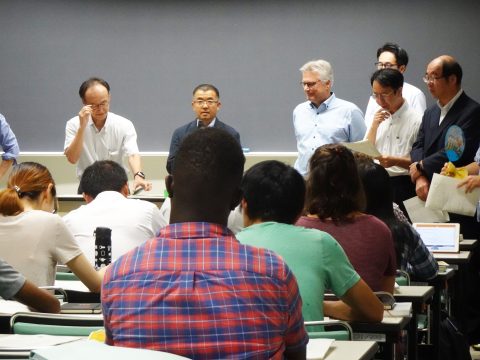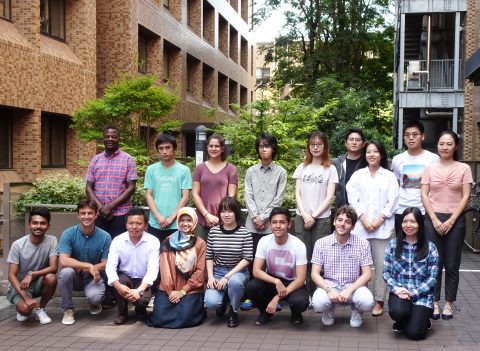 Congratulation for your graduations and welcome all for your enrollments to IPADS, the University of Tokyo.