Welcome potential applicants!
Welcome to IPADS!  Department of Global Agricultural Sciences,
Graduate School of Agricultural and Life Sciences, University of Tokyo.
IPADS is now open for application for September 2018 entry.
Application is made online for both MSc and PhD program.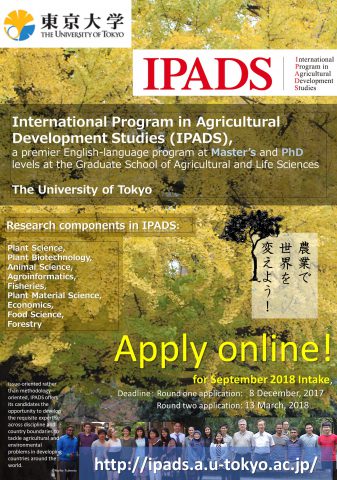 <Deadline for application>
Round-one : 8 December, 2017 (JST)
Round-two: 13 March, 2018 (JST)
👇You can download a new IPADS poster (PDF) from the icon below.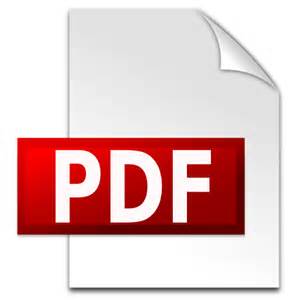 Please contact us if you wish to receive a print-out version of the poster to put it on the bulletin board of your educational institution.
info[]ipads.a.u-tokyo.ac.jp
Please replace [] by @